OUR STORY
On everyone's fitness journey there comes a moment when you need to decide. You're tired from work, you've got chores to do, errands to run, friends waiting. But no matter the demands of life, your goals don't go away. Maybe it's a marathon, maybe it's dropping a few pounds, maybe it's just being healthy enough to play with the kids. Those moments, those decisions, they're yours to own.
In those critical moments, we're here to help you rise up to the challenge, to obliterate indecision, to help you stare down what holds you back from reaching your best self. You'll make the right choices because you believe better is never enough.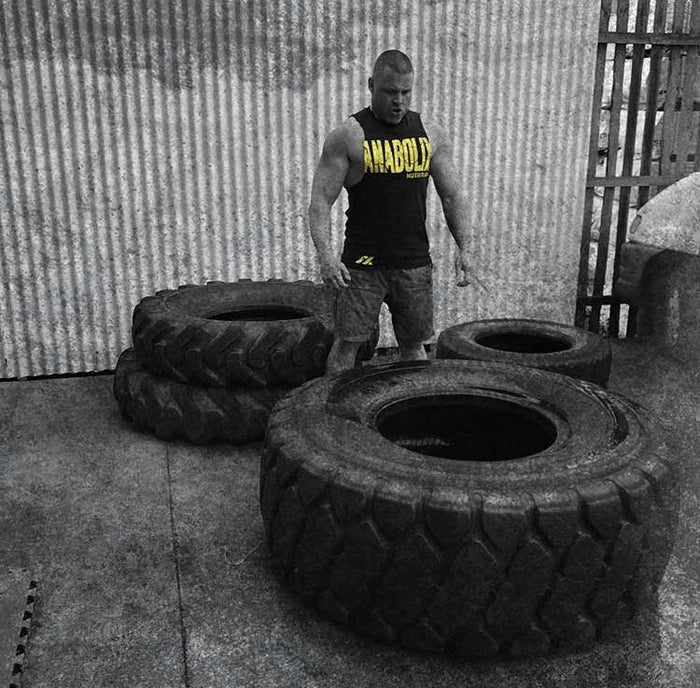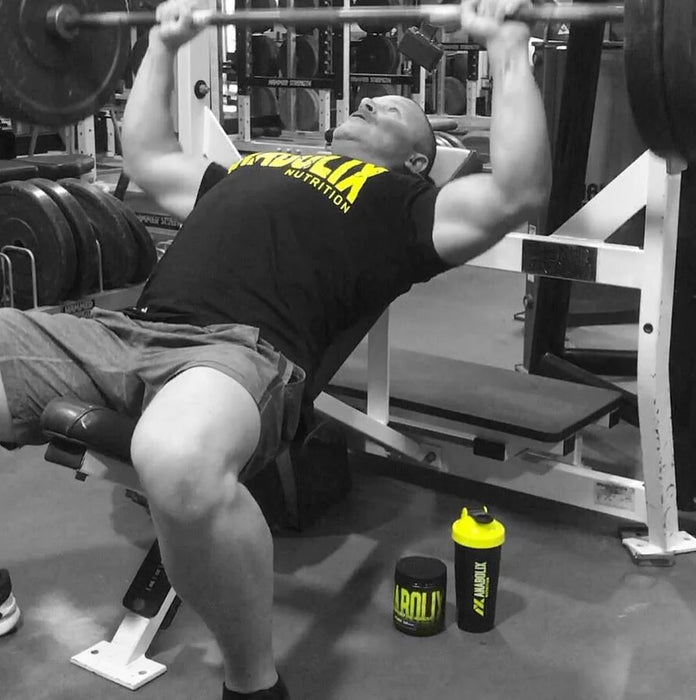 For 10 years, Anabolix's mission has been to support personal journeys of improvement and evolution. Evolving right with you, Anabolix has dedicated itself to becoming the best sports nutrition brand in the world, delivering the most-effective, best-tasting and highest-quality products...for you.
No matter what challenges you face or where you are in your fitness journey, we want you to welcome discomfort, to accept a challenge. Achievement isn't found in a number on a scale, a bigger barbell, or a scorecard...it's found in the sweat, the hustle and the belief that we are always capable of more.
You won't settle for good enough.
And neither will we.
Better is never enough.